By Bradford Cooke, CEO of Endeavour Silver Corp.
We cannot have a green world without Silver. It is the most efficient conductor of electricity on the planet. What are the demand drivers for silver in the green economy? Watch this video to learn more:
For more information please go to https://www.edrsilver.com
BRADFORD COOKE, Chief Executive Office of Endeavour Silver Corp.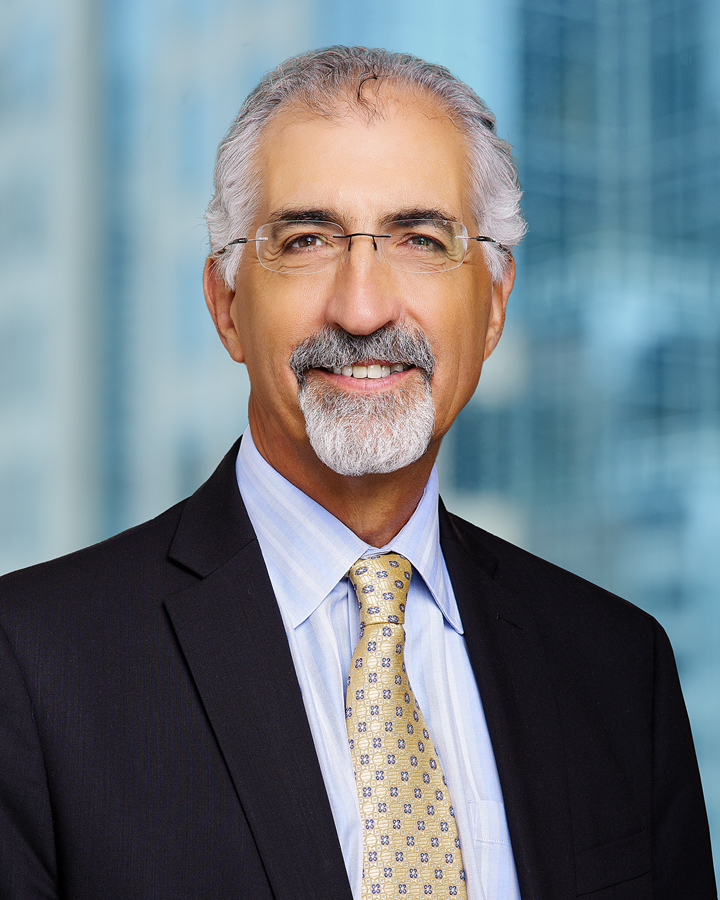 Bradford Cooke is a professional geologist and entrepreneur with 43 years of experience in the mining industry. He has specialized in the formation, management and financing of exploration and mining companies and the acquisition, exploration, development and mining of mineral properties. Mr. Cooke founded Endeavour Silver Corp. in 2003 for the purpose of acquiring high-grade silver-gold projects in Mexico. Since that time, the Company has acquired, rebuilt and expanded four silver-gold mines in Mexico, and made a new discovery with the potential to become Endeavour's fifth mine.
Mr. Cooke began his career as project geologist in 1976 managing mineral exploration programs for uranium, base metals and precious metals across Canada with Noranda Mines, Shell Minerals and Chevron Minerals. He later owned and operated Cooke Geological Consultants Ltd., discovering several high grade gold vein deposits for clients in British Columbia from 1983 to 1987. In 1988, Mr. Cooke launched Canarc Resource Corp., a junior gold exploration and mining company focused on exploring and developing prospective gold properties in the Americas. Canarc successfully delineated a 1.15 million oz gold resource at its core asset, the New Polaris gold mine project in British Columbia.
Mr. Cooke received a B.Sc. Geology degree (Honours) from Queens University in 1976 and a M.Sc. Geology degree from the University of British Columbia in 1984. He is a member in good standing of the Association of Professional Engineers and Geoscientists of British Columbia, The Canadian Institute of Mining and Metallurgy, The Prospectors and Developers Association of Canada, the Association of Mineral Exploration in BC, and a Fellow of the Geological Association of Canada.
Legal Notice / Disclaimer: This video is not and should not be construed as an offer to sell or the solicitation of an offer to purchase or subscribe for any investment. SilverSeek.com, Silver Seek LLC have based this document on information obtained from sources it believes to be reliable but which it has not independently verified; SilverSeek.com, Silver Seek LLC makes no guarantee, representation or warranty and accepts no responsibility or liability as to its accuracy or completeness. Expressions of opinion are those of SilverSeek.com, Silver Seek LLC only and are subject to change without notice. SilverSeek.com, Silver Seek LLC assume no warranty, liability or guarantee for the current relevance, correctness or completeness of any information provided within this Report and will not be held liable for the consequence of reliance upon any opinion or statement contained herein or any omission. Furthermore, we assume no liability for any direct or indirect loss or damage or, in particular, for lost profit, which you may incur as a result of the use and existence of the information, provided within this Report. The information presented in stock reports are not a specific buy or sell recommendation and is presented solely for informational purposes only. The author/publisher may or may not have a position in the securities and/or options relating thereto. The company is may or may not be a sponsor of this, or any other related, websites. Investors are advised to obtain the advice of a qualified financial & investment advisor before entering any financial transaction. Please see our full disclosure statements for more information.
About the author