Chris Waltzek talks to David Morgan publisher of The Morgan Report
The

Silver

Investor

David Morgan and the host review and article penned by

David Smith

.

With silver production waning, demand could overwhelm supply.

According to his work the bottom may already be in place in the PMs market.

The following scenario could occur: silver gaps higher several dollars - silver eagles / maple leafs sell out over night - premiums on pre-'65 silver triple.

Major silver suppliers are reporting big premiums in pre-'65 silver, over $4.00 per ounce, a startling high figure.

Bull markets oftentimes require a base building period - David Morgan thinks that could be currently underway.

But even if the bottom is not in place, the precious metals remain the diversification tool, du jour for every investment portfolio.

David suggests watching the preparedness film,

The Empty ATM

.
Show Host
Chris Waltzek: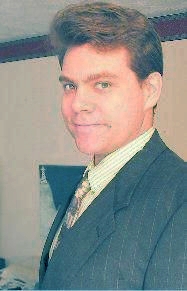 About Chris
Contact Host:


http://www.silver-investor.com/
http://www.goldseek.com/
http://radio.goldseek.com/
http://www.SilverSeek.com
About the author