Update: After Friday night's surprise news from Peru, London trading is now underway with the share price of Hochschild plunging by over 50% in morning trading.
Despite some recovery in the share price, the market capitalization of Hochschild has been reduced by around $1/2-billion dollars.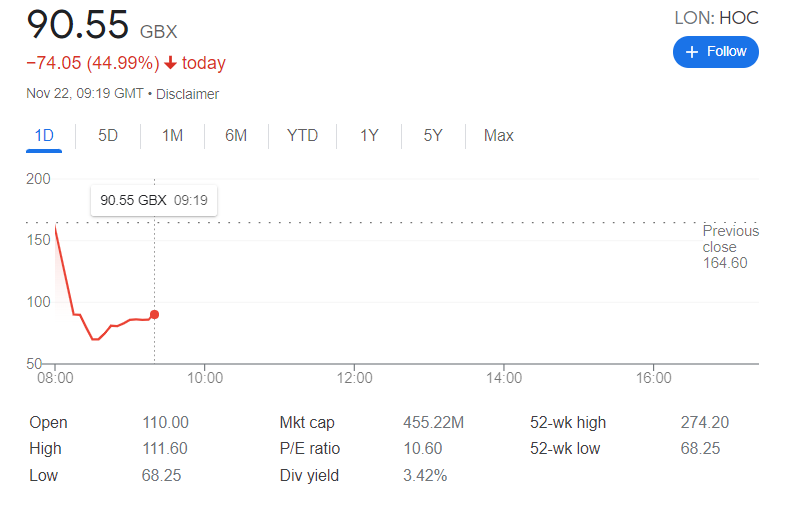 ---------------------
Peru's PM to Close Four Silver-Gold Mines
Two of them are owned by Hochschild Mining; the other two are smaller operations.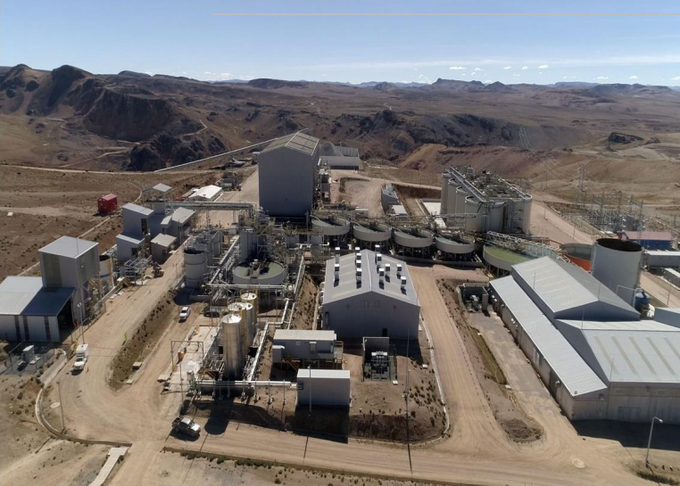 Hochschild's Inmaculada & Pallancata mines produced nearly 13M ozs of Silver in 2019*
2021 guidance numbers for the two mines exceeds 25M Silver ounces: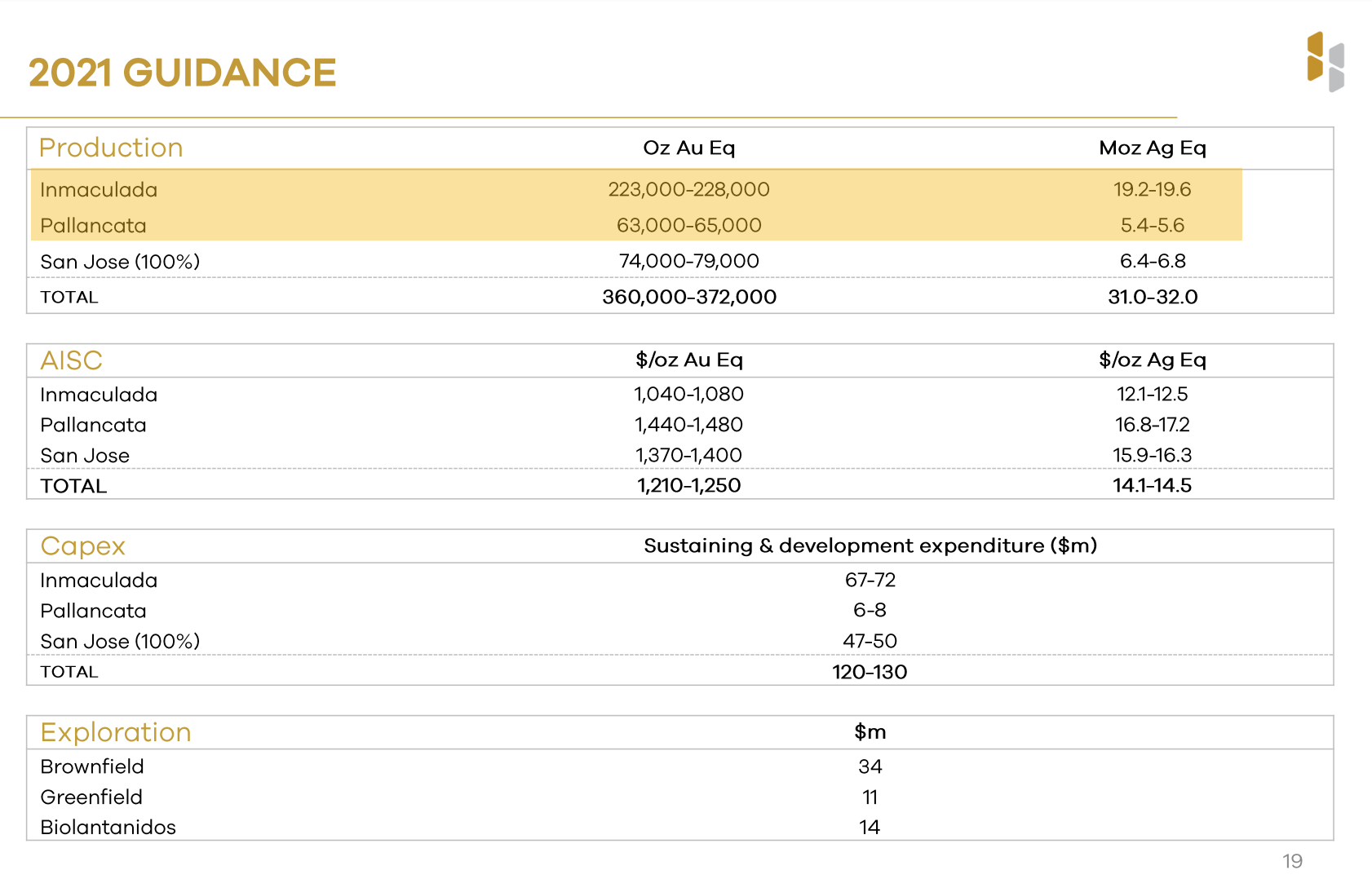 (*2020 data is covid-skewed)

More: https://finance.yahoo.com/news/peru-pm-sparks-controversy-mining-175836483.html
About the author